Host Milano
Fiera Milano
Hall 18 stand C79

Experience Lattiz yourself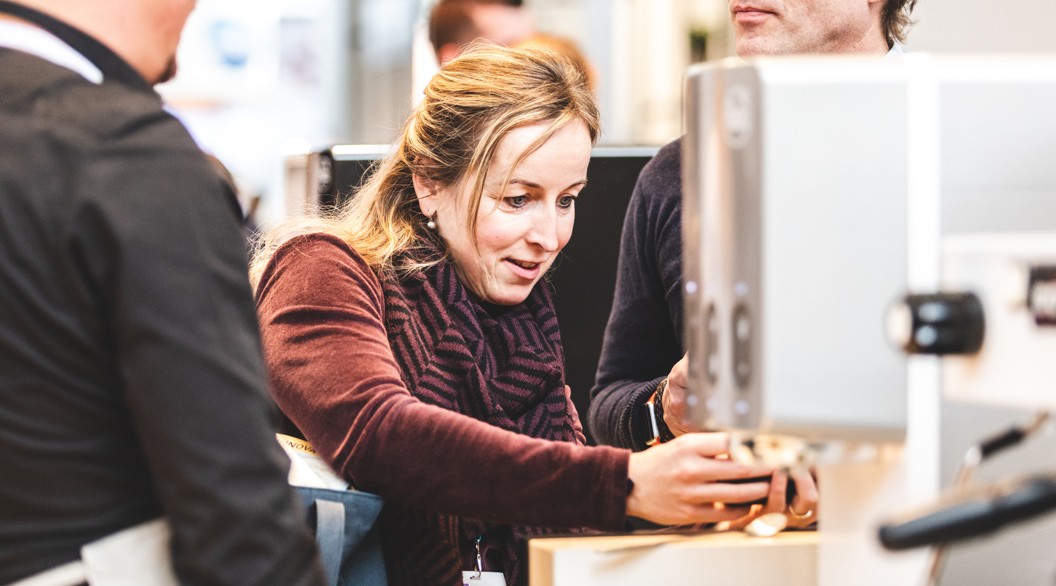 Want to experience how Lattiz works? Try it for yourself at the fair and see how easy it can be to make the perfect milk foam.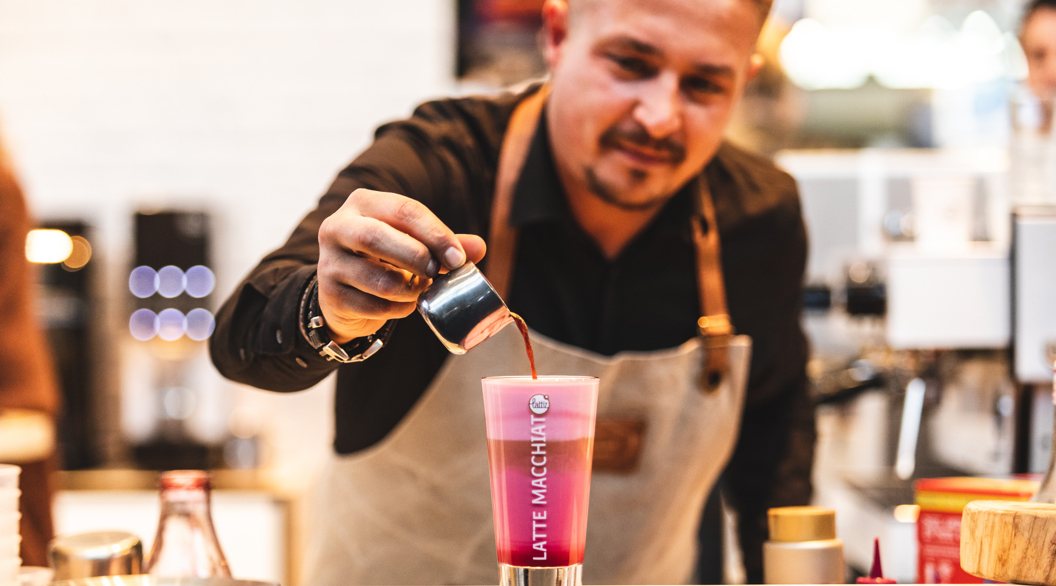 Discover the newest latte specials
Our baristas will show you how to create beautiful latte specials with Lattiz. Serving customers delicious latte macchiatos or refreshing iced lattes will keep them coming back. As long as it's made with the perfect milk foam, of course.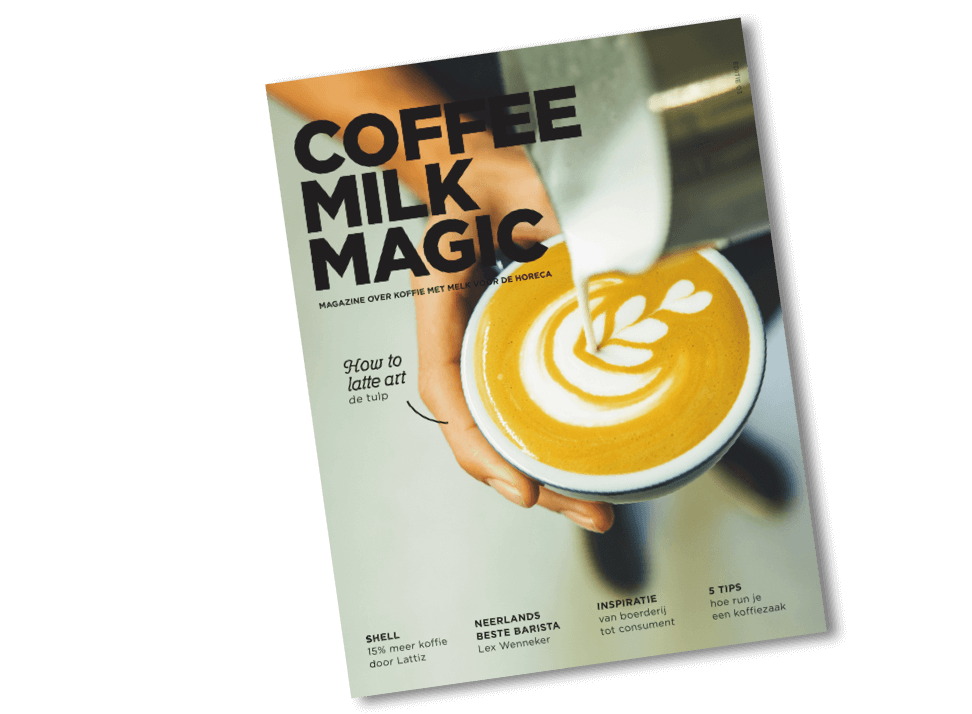 Pick up our inspiration magazine
Every year we create the Coffee Milk Magic magazine, full of coffee tips and inspiration. Pick up your free magazine at our stand and find out how to boost your business.

Can't wait?
Tickets for Host Milano are available now on the event website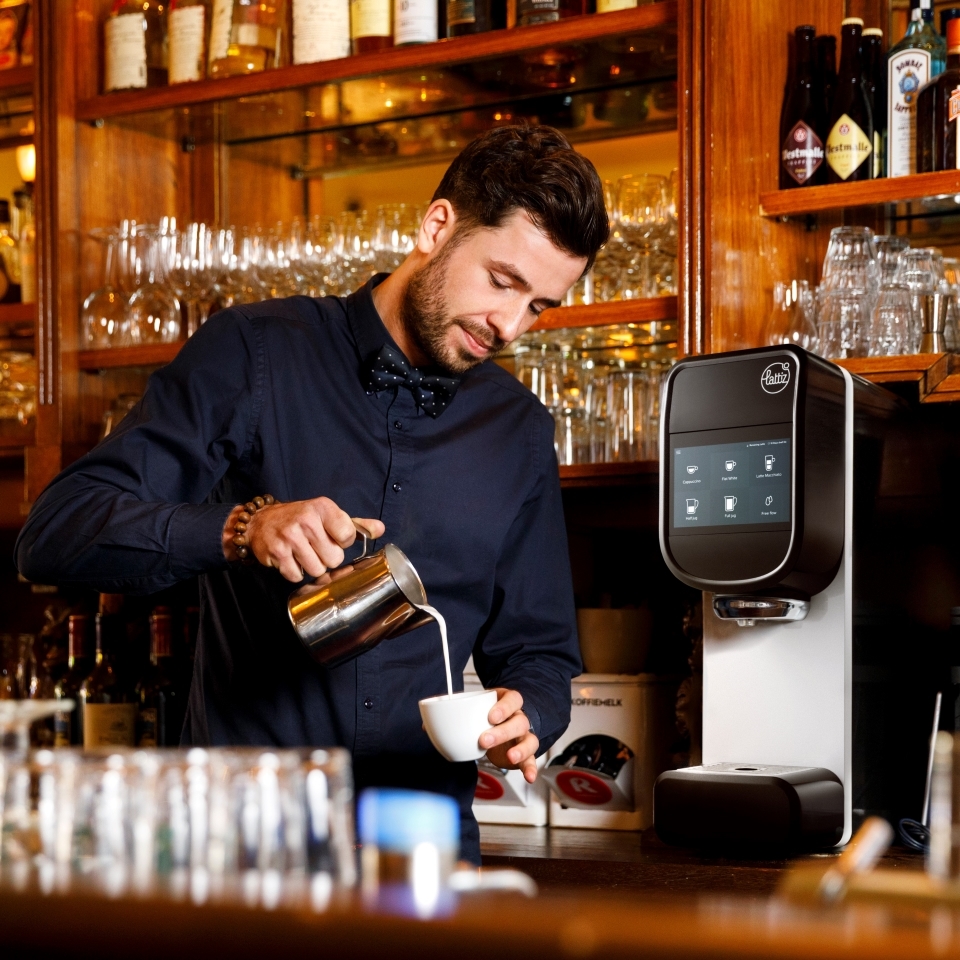 Can't wait? Experience Lattiz with a free demo.
We'll be happy to show you how it works at your location.
Request a demo