How it started.
Lattiz launched as the smart milk solution for coffee professionals in 2015. The concept was developed over 7 years, in collaboration with baristas, hospitality professionals, coffee roasters and coffee machine manufacturers. Today, thousands of happy professionals in Europe serve high quality Lattiz milk coffees to their customers every day.
Sustainability.
Bringing sustainable nutrition to the world's population is one of the challenges for the coming decades. By offering trustworthy,  nourishing dairy products, FrieslandCampina contributes to food and nutrient security.
FrieslandCampina is a cooperative fully owned by over 18,000 member dairy farmers. With the milk from their farms, they have been making high-quality dairy products for 140 years in the most sustainable way. They control the entire production chain, from farm to consumer.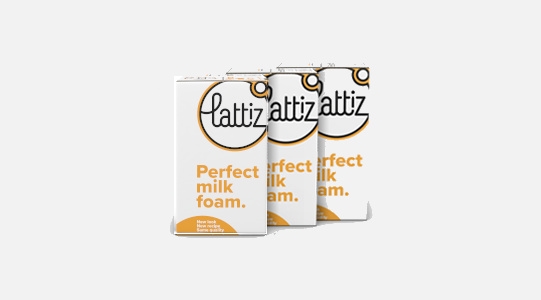 Lattiz Pack.
Less packaging waste: 1 Lattiz Pack delivers milk foam for 140 cappuccinos.
Less milk waste: adjust the amount of milk foam to your exact cup size
No cooling required: not before opening the pack at your location, nor throughout the whole supply chain
Recyclable, FSC certified carton
No ingredients from GMO origin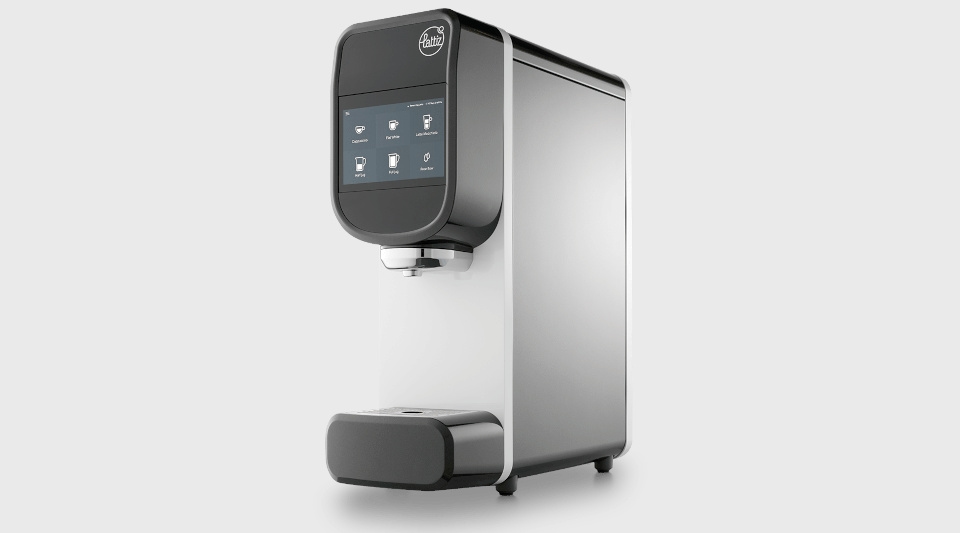 Lattiz Machine.
No cooling required: once the pack is opened, it guarantees 10 days shelf life without refrigeration
No cleaning required: no need for chemical detergents due to the hygienic system*
A++ energy label
In accordance with European Food Safety certificates
*no contact between operator and machine
Partners.
Lattiz collaborates with leading partners in the coffee industry. Find out below whether your coffee roaster is already a Lattiz partner, or contact us if you wish to become a partner.
FrieslandCampina.
FrieslandCampina is one of the world's largest dairy companies. The company is fully owned by Zuivelcoöperatie FrieslandCampina U.A., with over 18,000 member dairy farmers in the Netherlands, Germany and Belgium. Well known brands include Debic, Yazoo, and Chocomel.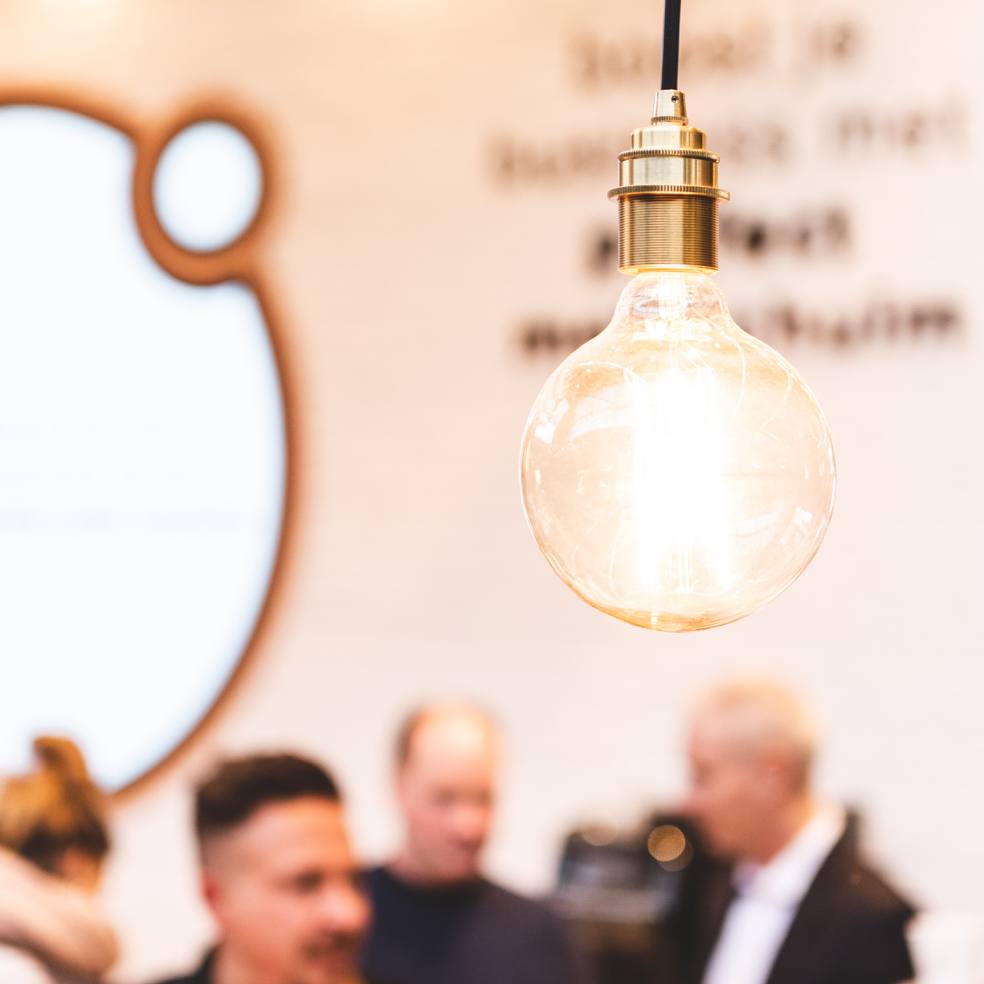 Get in touch with us.
Any more questions about the smart milk solution? Please contact our team.
Contact us