Request a nonbinding demo.
Would you like to experience the Lattiz machine live at your own location? Request a demo. We will install the machine so you can discover yourself how Lattiz works.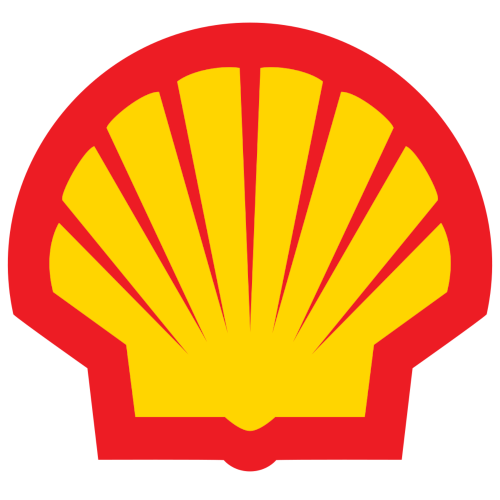 "Since the introduction of Lattiz our coffee sales have increased by more than 15%" Shell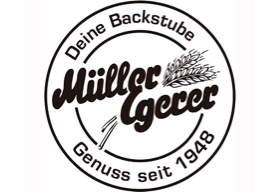 "Thanks to Lattiz, we can successfully tackle the three major challenges - quality, product stability and hygiene" Müller & Egerer Bakery
Fill in the form and we will contact you for an appointment. The machine demo is non-binding. You can try it yourself before deciding if Lattiz is suitable for your business.