The smart solution for perfect milk foam.
Today, people love lattes and cappuccinos and they account for more than 40% of all coffees sold. The great looks and taste are all in the milk foam. Perfect milk foam is crucial to making customers happy and increasing sales. With Lattiz, you can serve high quality milk foam at the touch of a button.
Let's take a closer look.
Lattiz offers high quality milk foam every time. It's easy to use and fast. Happy guests and increased sales guaranteed.
How it works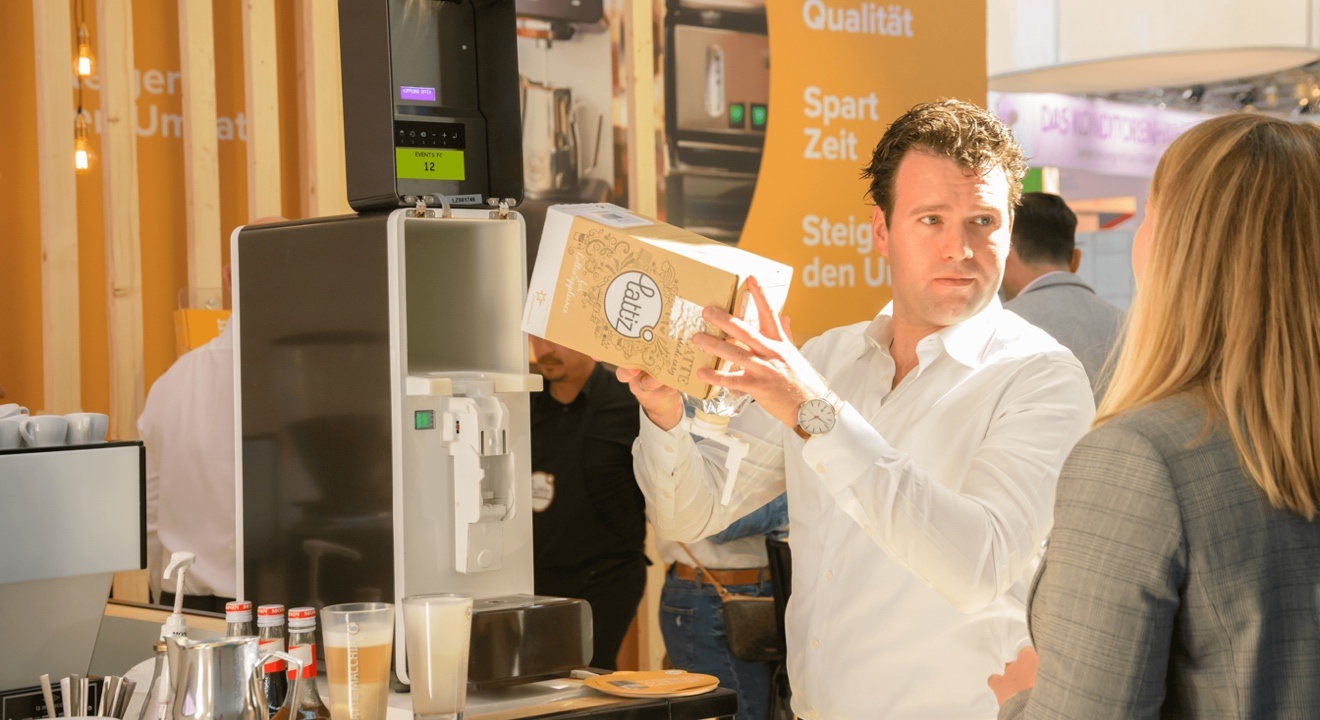 Six preset buttons.
Choose your milk amount and percentage of foam
The 6 buttons are adjusted to your preferences and cup sizes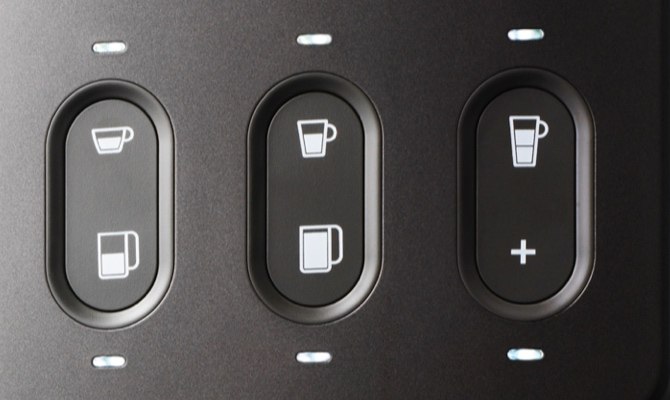 Take a look inside.
No cooling, no milk waste
One pack can stay in the machine for up to 10 days without cooling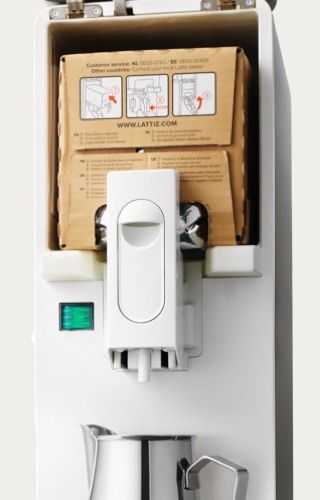 One 4 litre Lattiz pack.
Up to 140 cappuccinos
Less packaging waste
Every pack comes with new disposable connector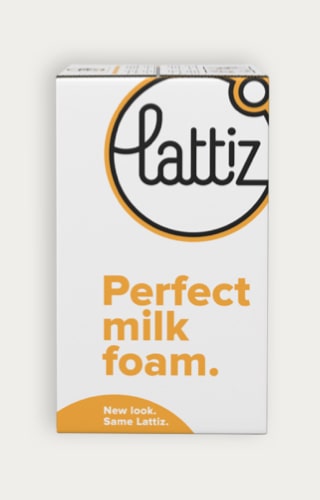 Used by many. Enjoyed by more.
Lattiz in practice.
Check what our customers have to say about Lattiz.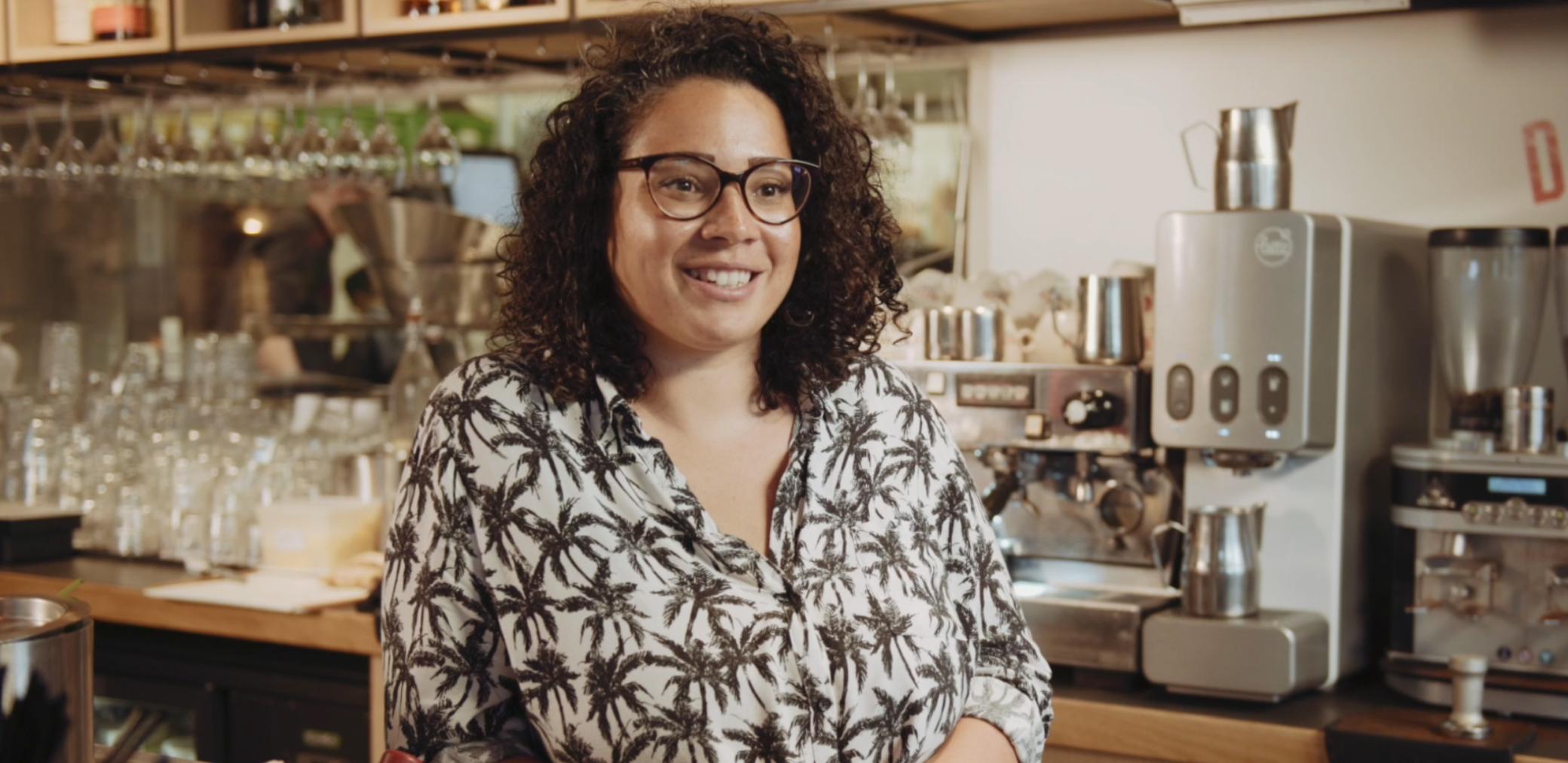 Whitney Gibson
Buurten in de Fabriek (Utrecht)
"Lattiz is a real solution: we are able to work twice as fast now!"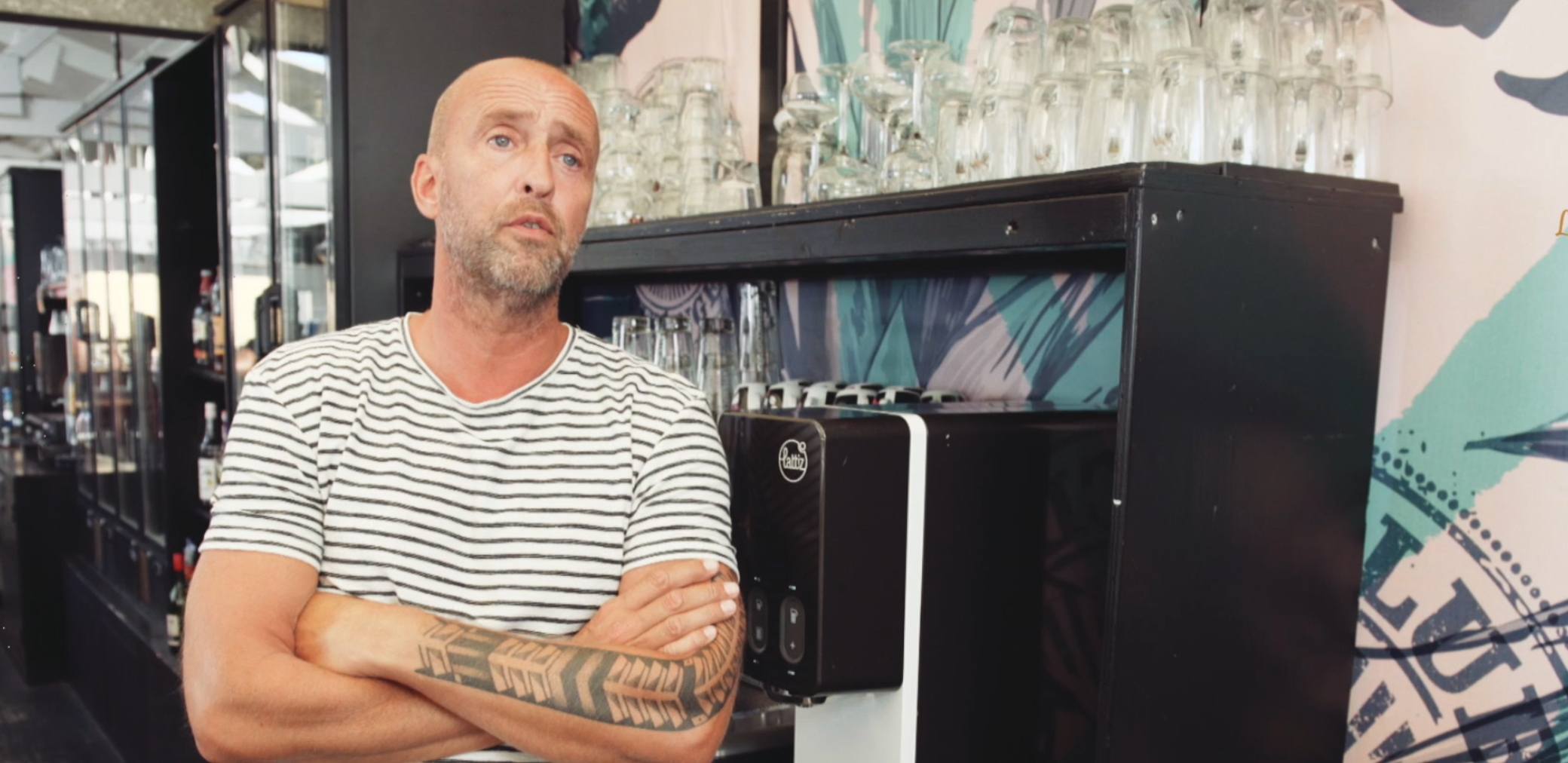 Andre Triep
Strandclub WIJ (Scheveningen)
"Lattiz really offers the quality we stand for"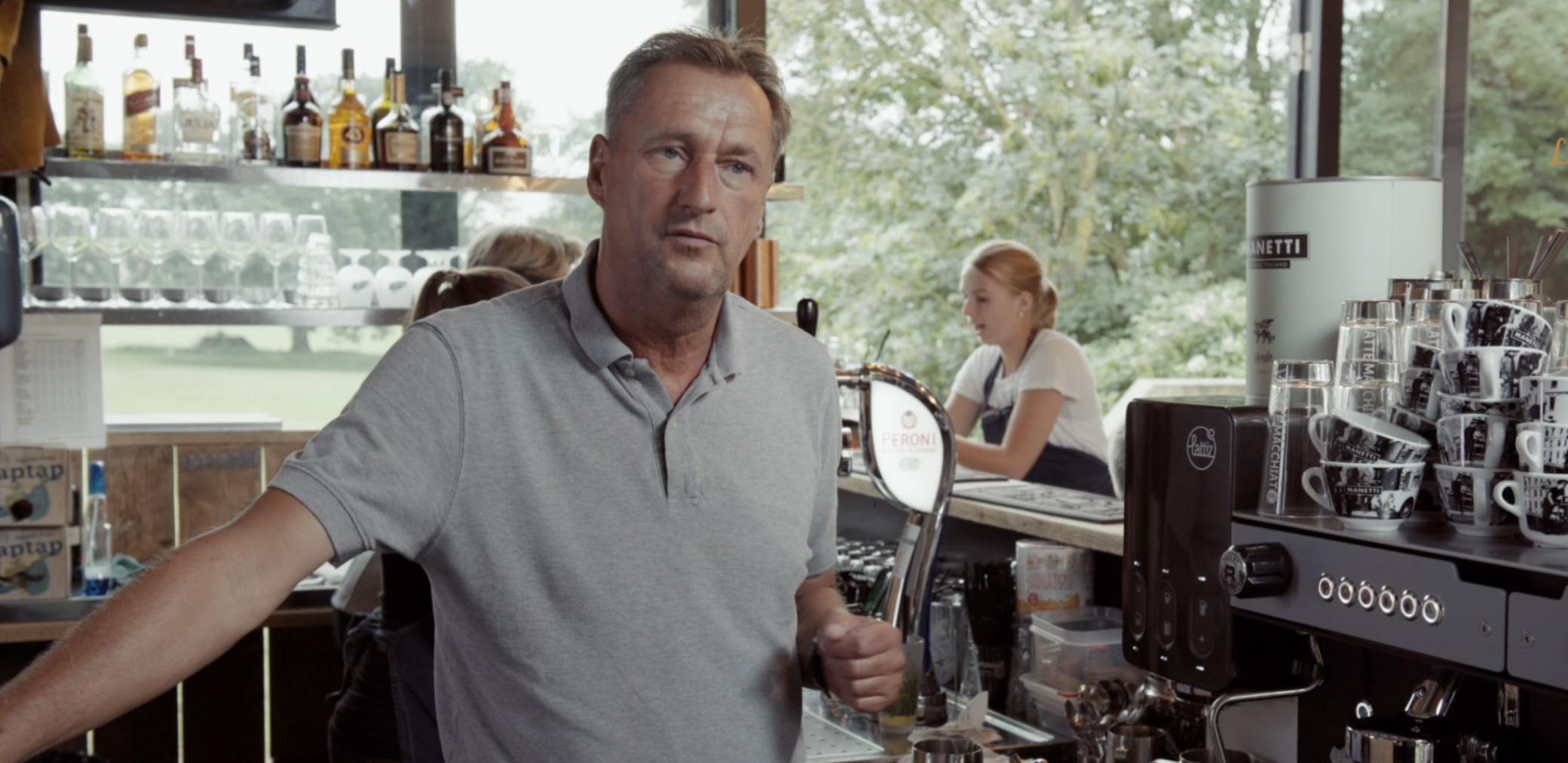 Carel van der Horst
Caatje aan de Lek (Culemborg)
"Lattiz is a fantastic device and there's actually no need to clean: It cleans itself"
Thirsty for new ideas? Find out how to surprise your customers with latte art or seasonal specials. Get tips from other businesses and baristas in our blog
View all inspirations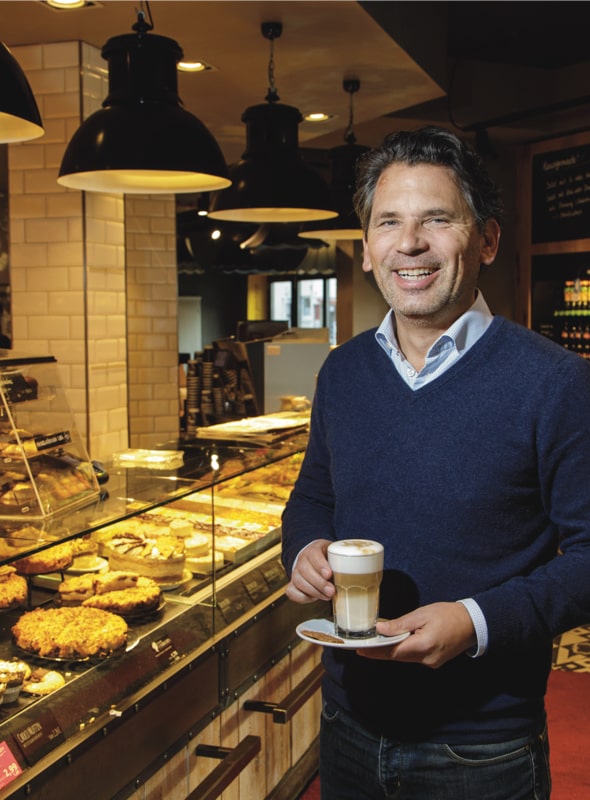 The idea is simply brilliant!
Müller & Egerer - Deine Backstube currently runs 60 branches across northern Germany.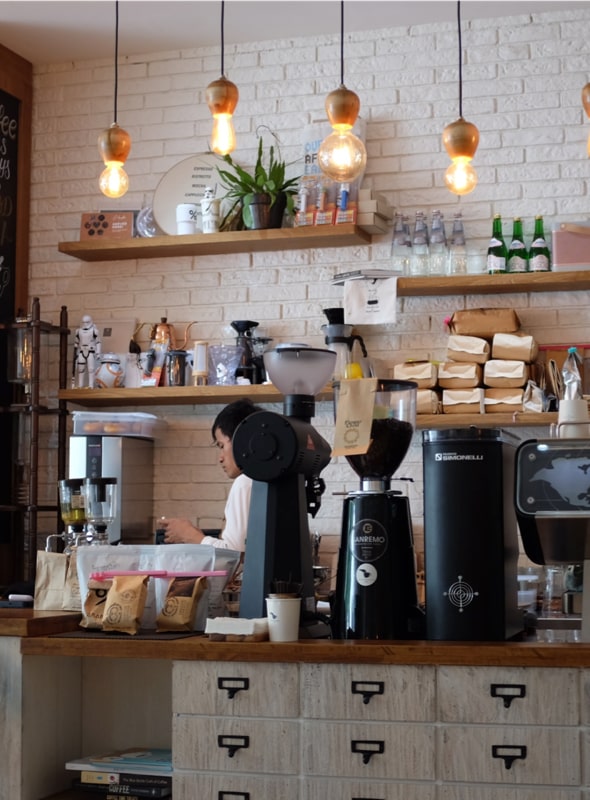 5 tips from Colin Harmon
It takes a whole lot to run a coffee bar or a coffee house. Colin Harmon, wrote a whole book about it.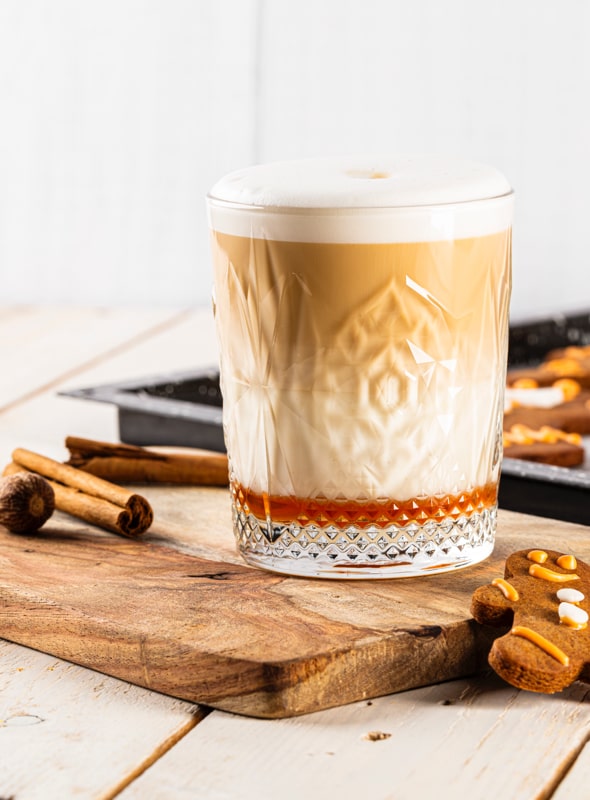 Gingerbread latte
Spicy and warm. Great for the cold winter months.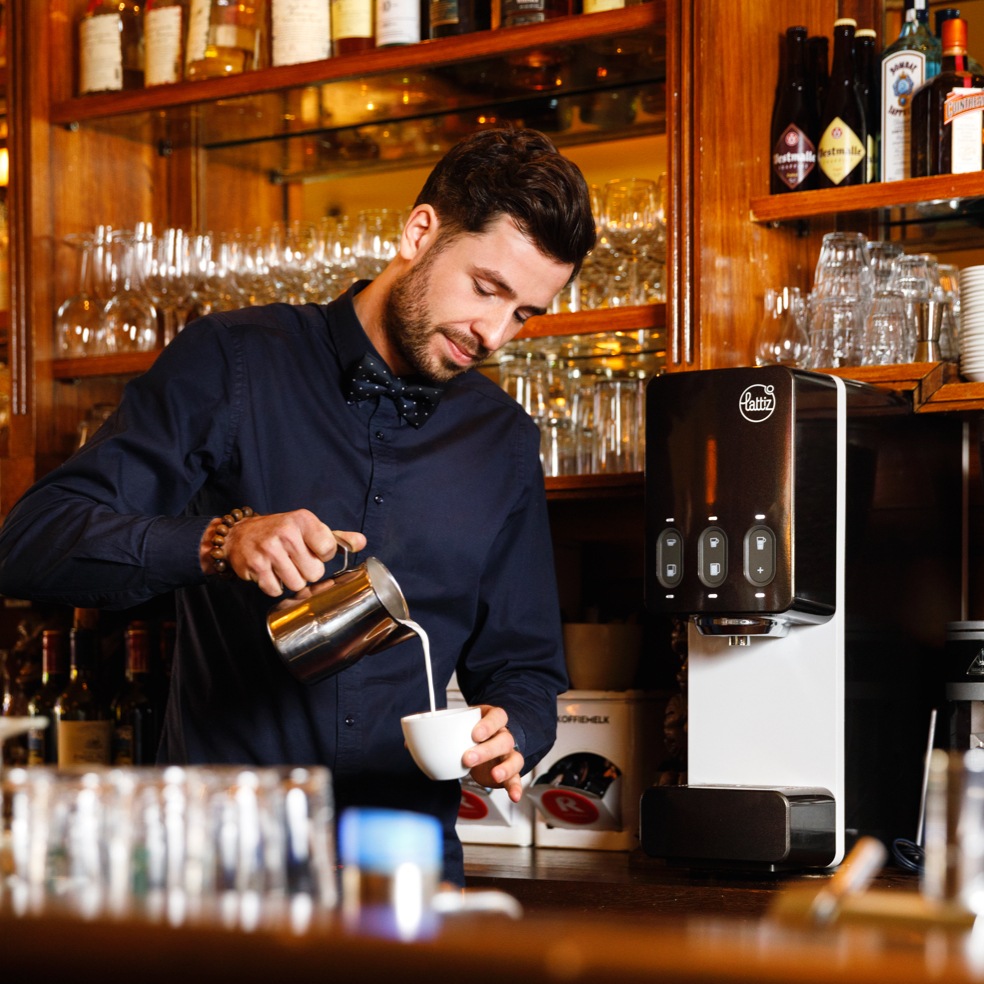 Sounds good? Experience Lattiz with a free demo.
We'll be happy to show you how it works at your location.
Request a demo