Come visit us.
Experience our smart milk solution for yourself. You can find Lattiz at trade fairs and coffee events in your area. Say hello and we'll treat you to a perfect cappuccino or latte special whilst we explain all about Lattiz. Enjoy.
Past events 2019


Host Milano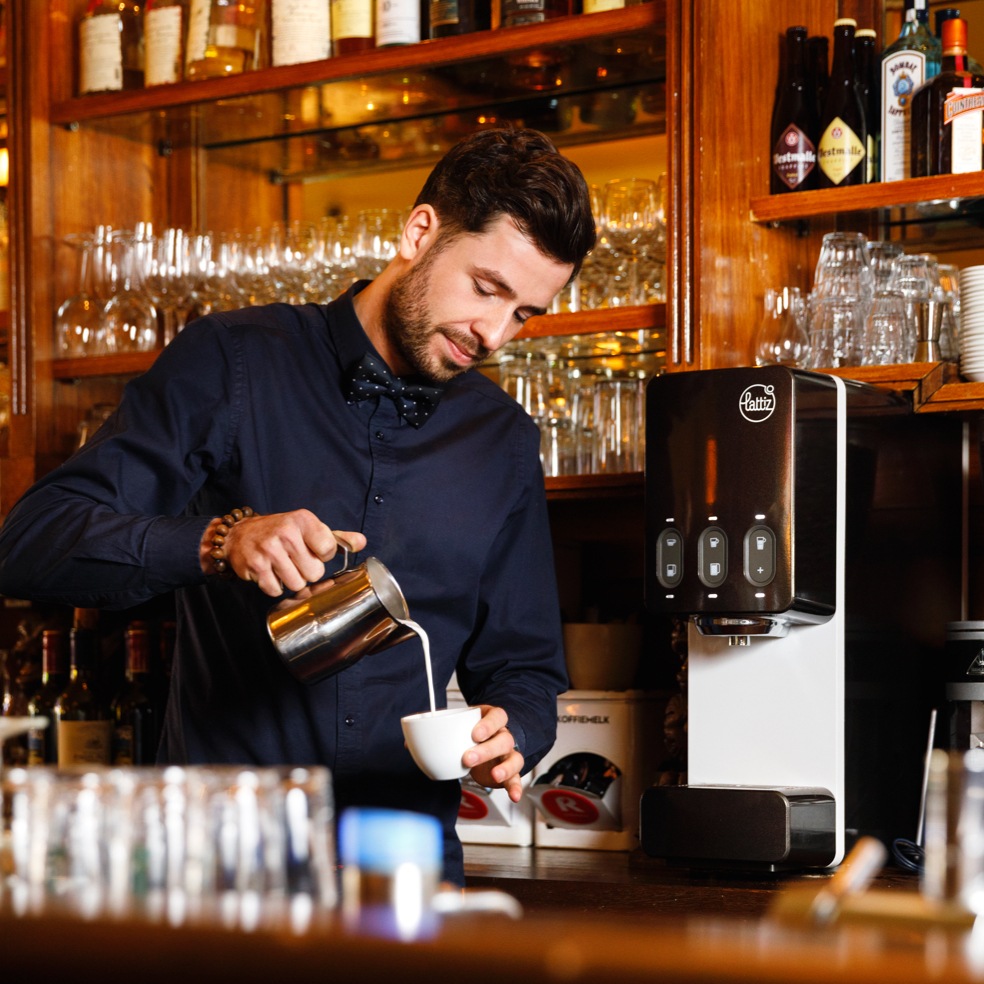 Can't wait? Experience Lattiz with a free demo.
We'll be happy to show you how it works at your location.
Request a demo