More stories
Baristas and coffee professionals share their stories, tips and advice. Keep up to date with the latest coffee inspiration.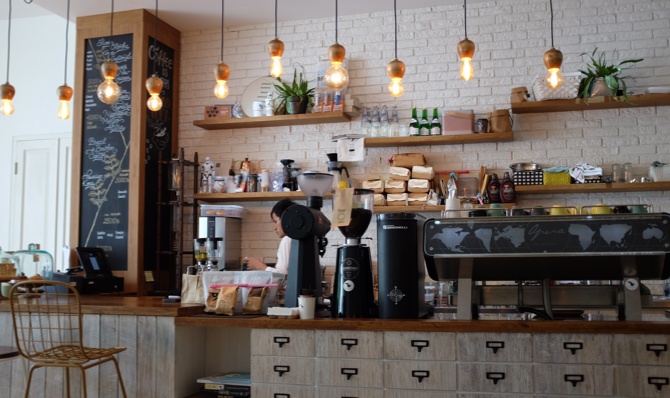 How to run a coffee shop
5 tips from Colin Harmon
It takes a whole lot to run a coffee bar or a coffee house. Colin Harmon, wrote a whole book about it.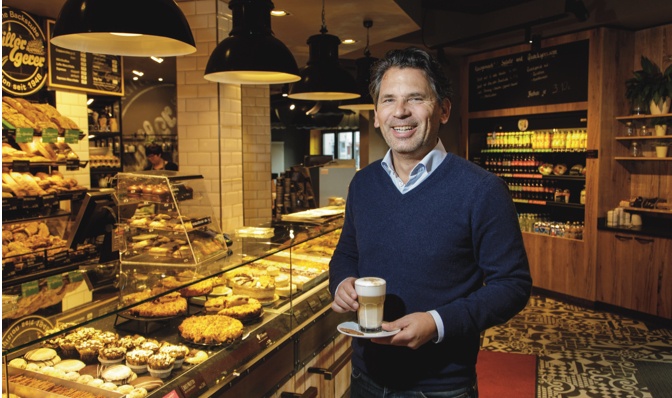 Müller & Egerer Bakery
The idea is simply brilliant!
Müller & Egerer - Deine Backstube currently runs 60 branches across northern Germany.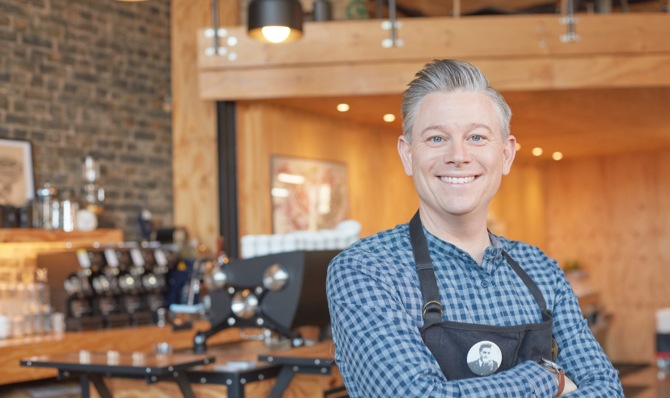 Norman Magolei indulges in his passion for coffee at events, exhibitions and championships.
Norman Magolei
A professional barista without an outlet of his own.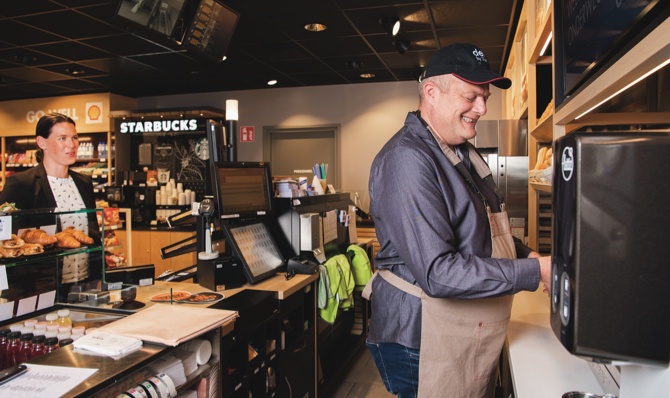 Shell
Coffee fueling
The times of old-fashioned petrol station coffee are over - at least at Shell.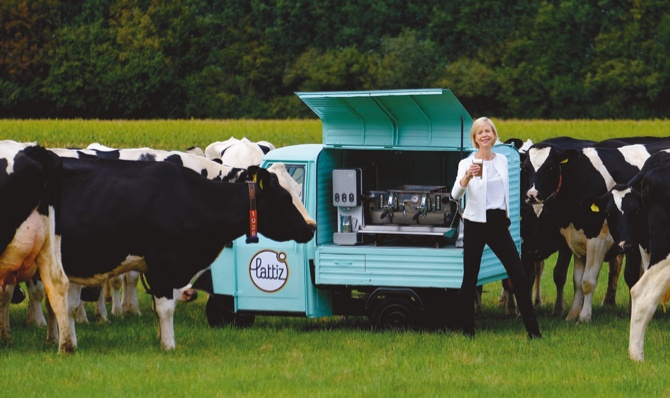 From farm to consumer
Good milk foam is like velvet
At FrieslandCampina, life revolves around milk around the clock. This ranges from special milk foaming to Lattiz.