Perfect milk foam, optimal hygiene.
Zero contact for optimal hygiene.
Did you know that both the Lattiz machine and the pack inside, meet the highest hygienic standards? This article explains the optimal hygiene of the Lattiz solution in every step of the chain; from production of the pack right until the final serve of that delicious latte macchiato.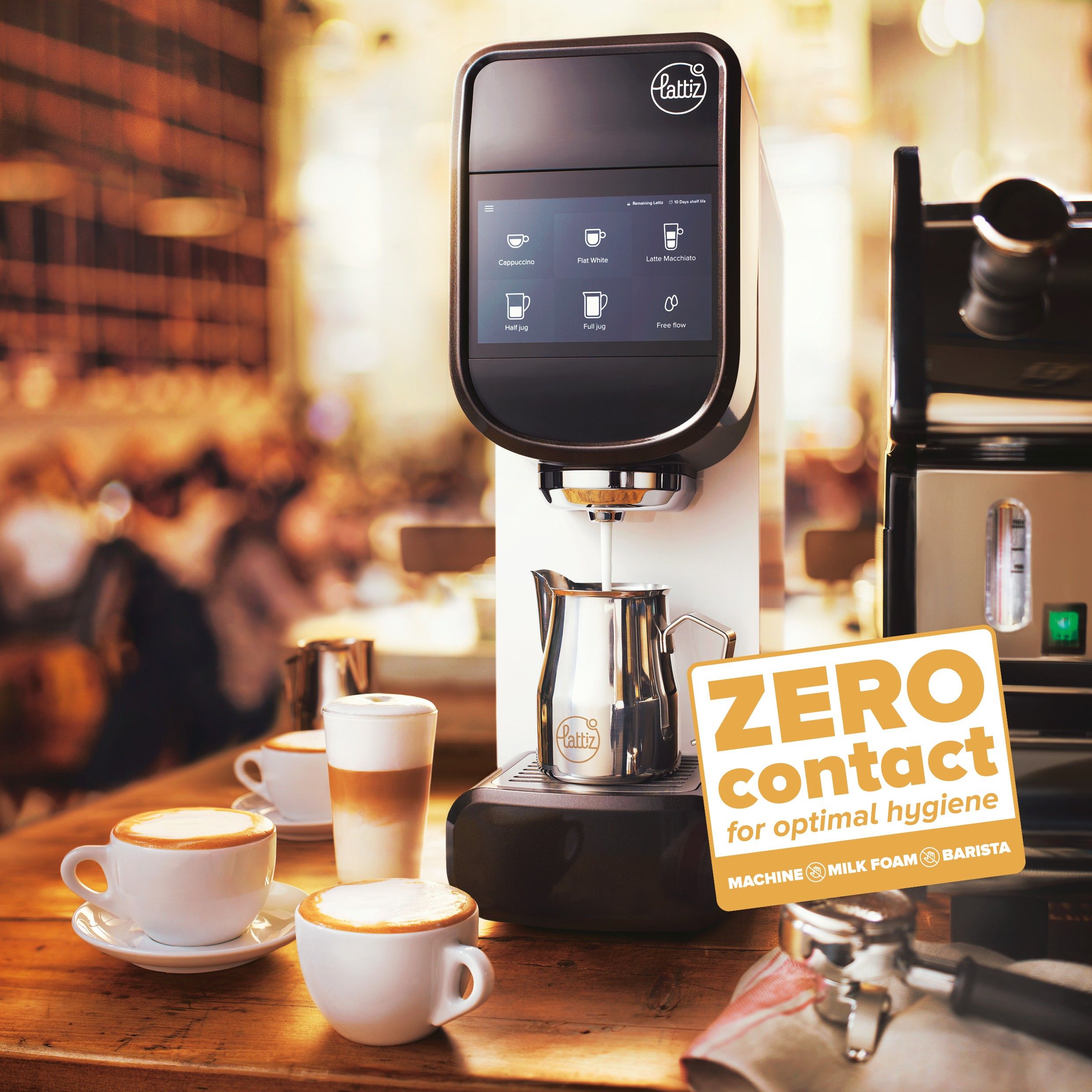 OPTIMAL HYGIENE – HOW WE DELIVER.
Lattiz offers a unique, closed-system milk foam solution. Both our machine and the pack inside ensure zero contact between the milk product and the machine or the person operating it. Put simply: no contact means no contamination. 
But there is more. Because of the innovative design, no intensive cleaning programs are needed for Lattiz. As hot water rinses the machine, no  human handling is required. So, Lattiz doesn't just serve perfect milk foam, cup after cup, it is also as clean as it gets.
Zero contact with the milk product and pre-programmed rinsing with hot water prevents contamination.
PREVENTING CONTAMINATION – HOW IT WORKS.
So how can we indeed prevent contamination? Firstly, we make sure that the milk product stays completely sterile during storage. Doing so, we use common processing technology, which is also successfully applied with other ambient dairy products. Steps include high heat treatment, aseptic filling of the sterile bag, and sterility tests for every production batch. This way, the Lattiz pack (bag-in-box) can be stored safely at ambient temperatures.  
So far, we follow procedures that have been proven effective and safe, industry wide. The real magic is in  the following step: preventing contamination of the milk product inside the machine for 10 days after opening.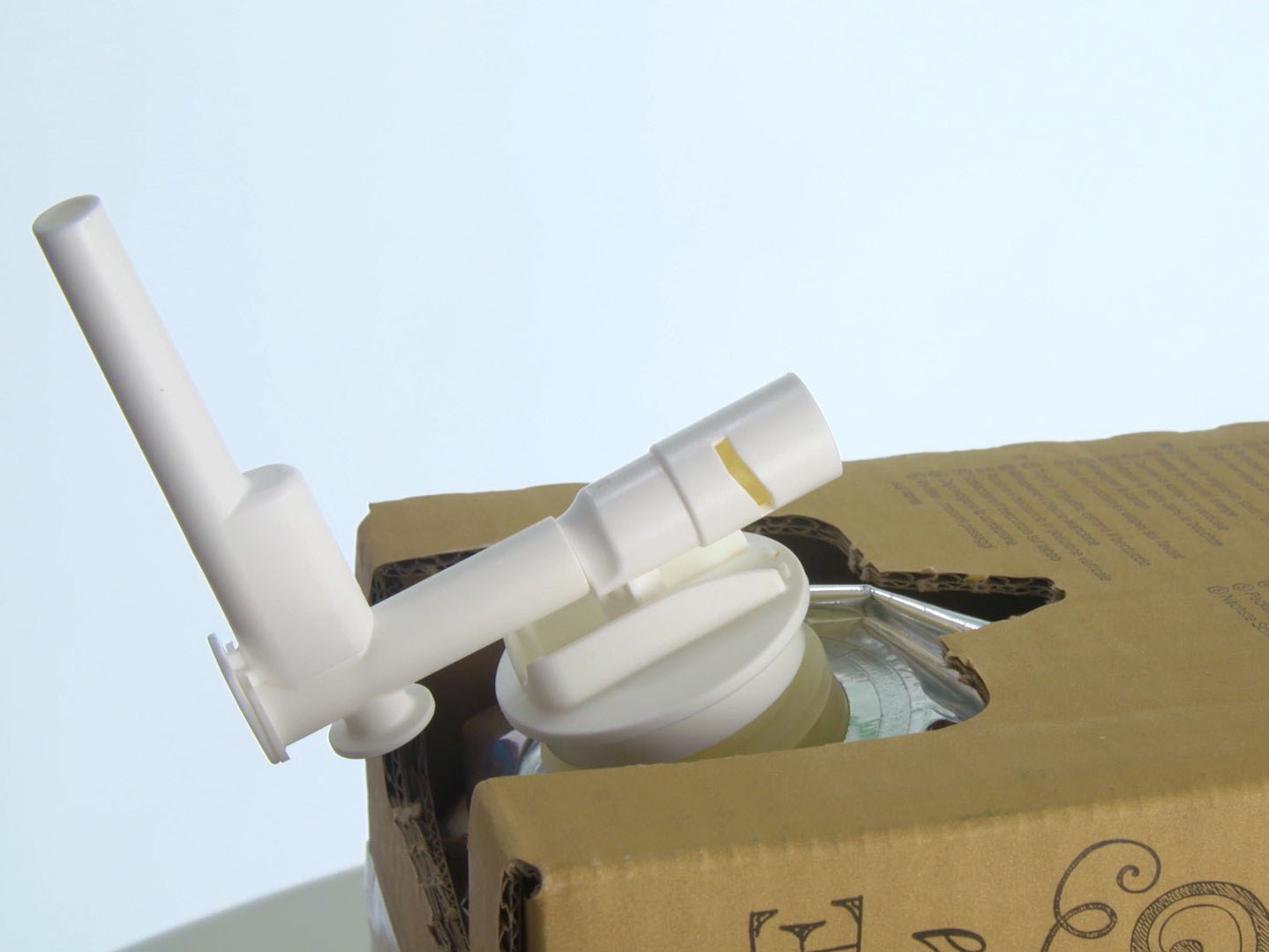 Here's how that works: Lattiz is a closed-system milk foam solution: the milk product is never in contact with the machine or with the person operating it. How is this possible? Glad you asked. The Lattiz foaming module consists of several seals, closing off different parts of the module when not in use. This technology makes it possible to keep an opened pack in the machine without cooling,  for up to 10 days. After 10 days, the pack is automatically blocked from use, offering an extra safety measure. 
Because of Lattiz' innovative disposable foaming module, the milk product is protected in every phase of its production cycle. And to every new pack, a new foaming module is attached. And here's what happens during use.
AUTOMATIC RINSING – NO CLEANING NEEDED - OPTIMAL HYGIENE.
So far, we have explained how the Lattiz solution prevents contamination and hygiene risks with its innovative design, and technology of machine and pack. But it is important to also keep the system clean for each serving of milk foam. And that's exactly what Lattiz does.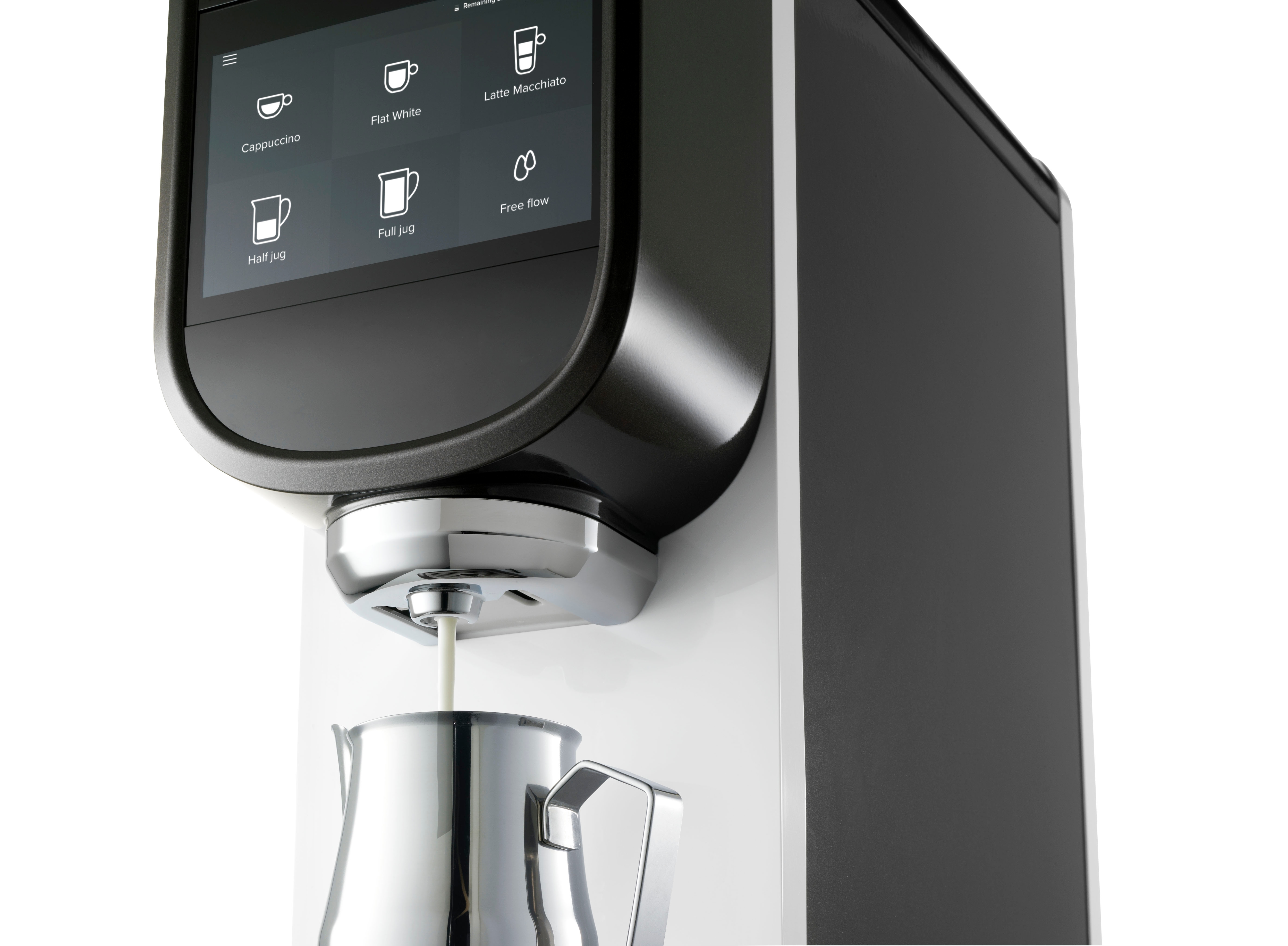 Milk is a natural product. As with any natural product, bacteria are a reality. That is why in between rinsing with hot water is so important. 
After each Lattiz serving, hot water cleans each part of the foaming module that has been in contact with the milk product. Simple as that. This also happens each time that the pack is changed or at start-up of the machine. And it all is embedded into the software, so it does not depend on an operator or staff member having to remember. A lovely side effect is that no other cleaning programs are necessary: Lattiz takes care of itself.
So, from production to storage up until the usage in the machine; Lattiz has thought of everything and therefore is the perfect solution for high quality milk foam with optimal hygiene.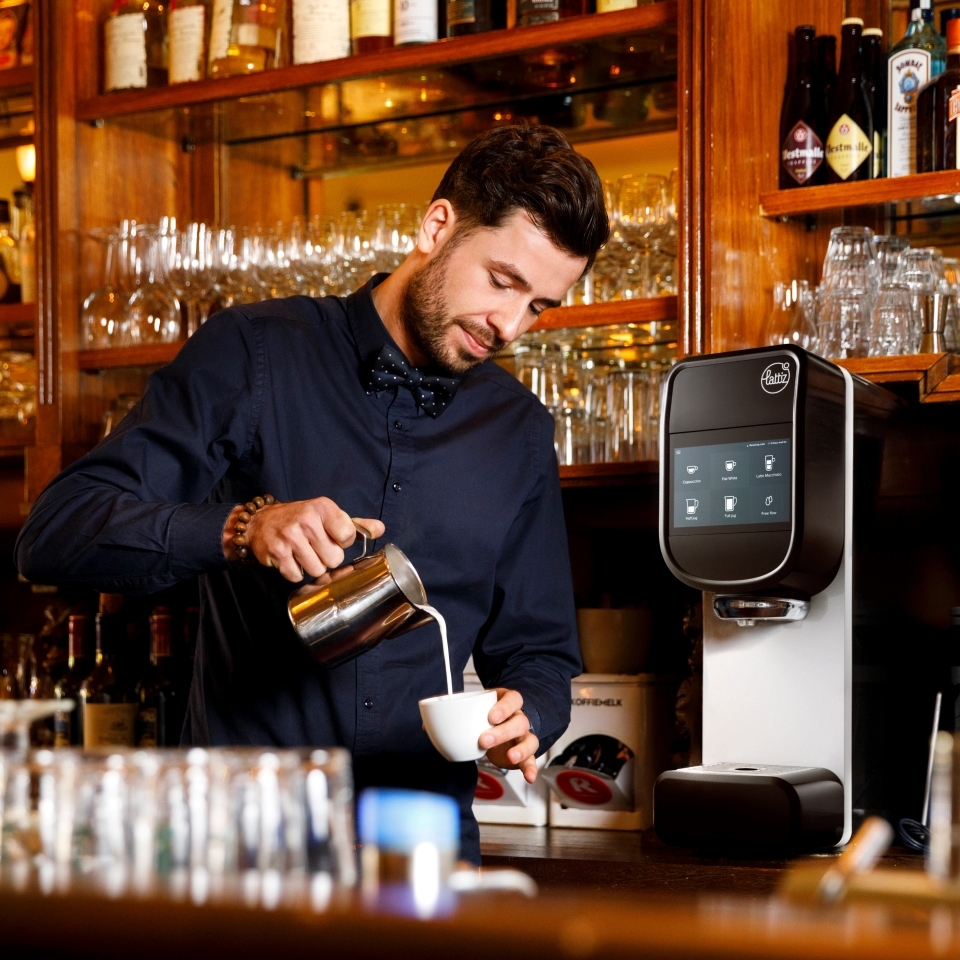 Feel inspired? Experience Lattiz with a free demo
We'll be happy to show you how it works at your location.
Request a demo