Coconut chocolate latte
Want to give your customers that beach-holiday feeling, even in winter? Make them a coconut chocolate latte.

Ingredients
30 ml coconut fruit puree
10 ml chocolate topping
30 ml espresso
Lattiz milk foam
How to make it
Pour 30 ml of coconut fruit puree into the bottom of the glass.
Pour 10 ml chocolate topping on the fruit puree.
Place the glass under the machine and fill up to about 1 cm from the rim with Lattiz.
Pour the espresso into the middle of the glass.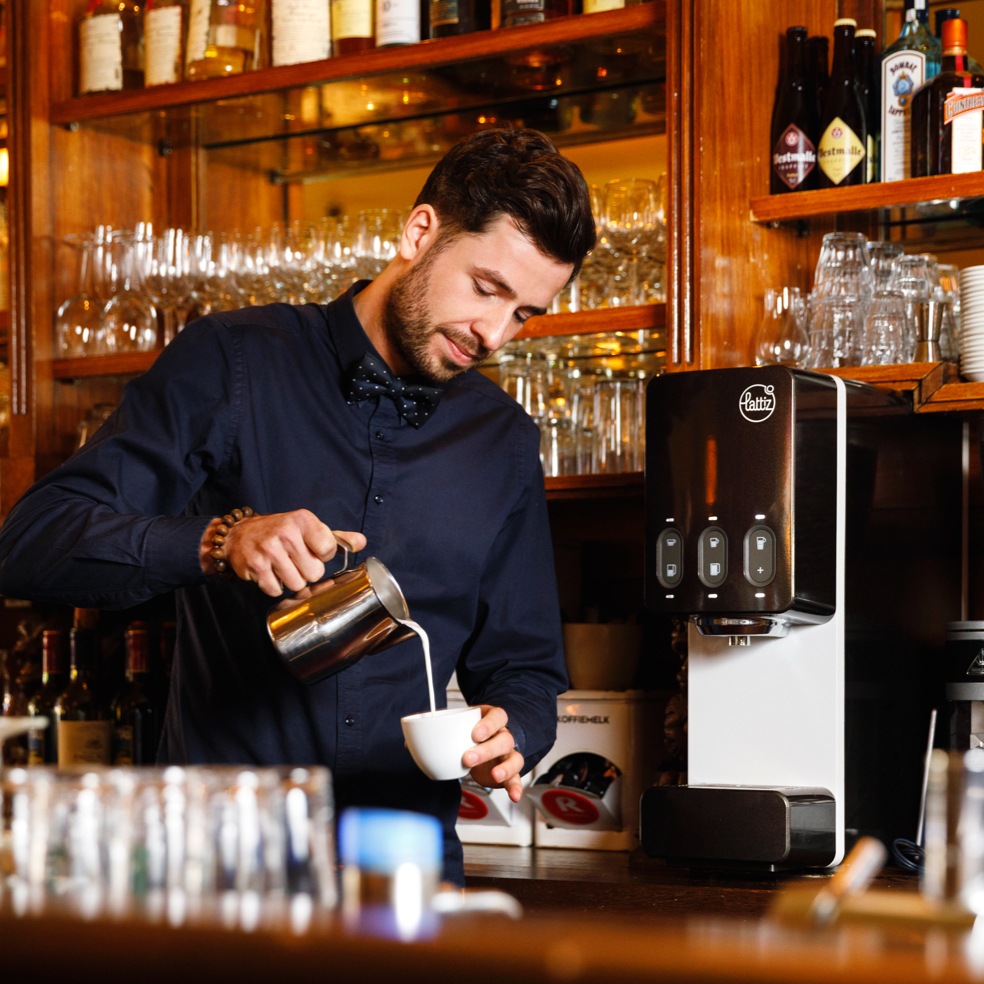 Feel inspired? Experience Lattiz with a free demo
We'll be happy to show you how it works at your location.
Request a demo
Step by step.
It's time to create something special for your customers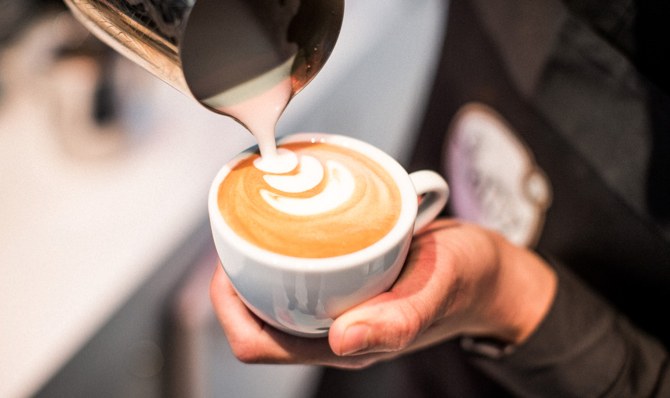 The cappuccino
The classic. A lively espresso shot enriched with hot milk and perfect milk foam.
Step by step
More stories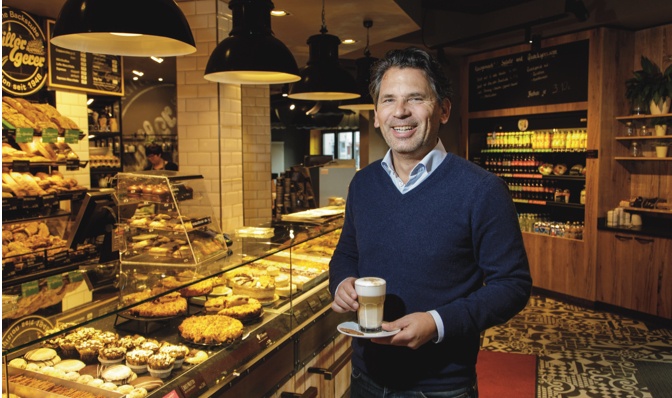 Müller & Egerer Bakery
The idea is simply brilliant!
Müller & Egerer - Deine Backstube currently runs 60 branches across northern Germany.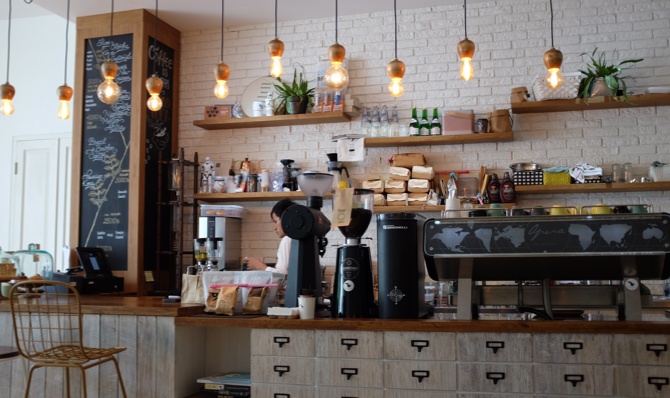 How to run a coffee shop
5 tips from Colin Harmon
It takes a whole lot to run a coffee bar or a coffee house. Colin Harmon, wrote a whole book about it.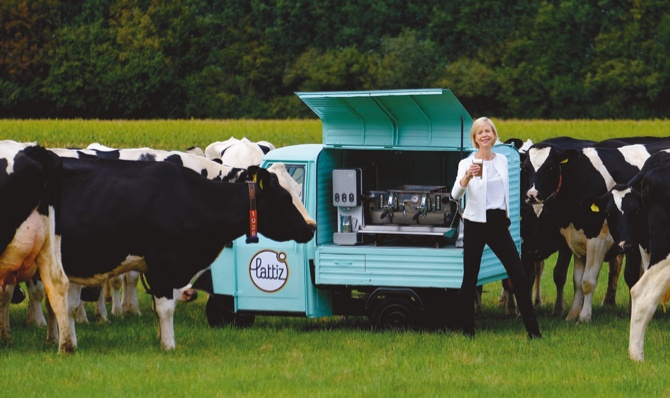 From farm to consumer
Good milk foam is like velvet
At FrieslandCampina, life revolves around milk around the clock. This ranges from special milk foaming to Lattiz.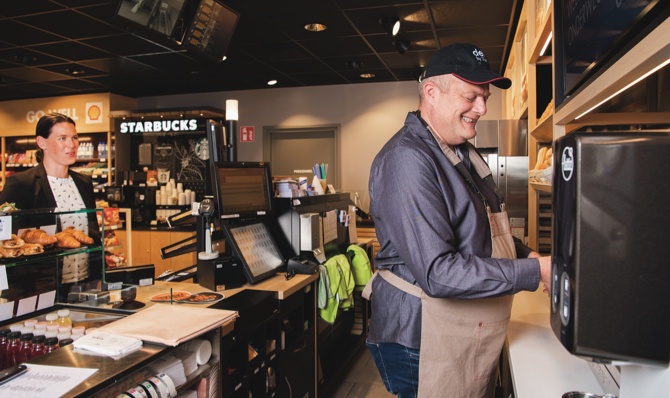 Shell
Coffee fueling
The times of old-fashioned petrol station coffee are over - at least at Shell.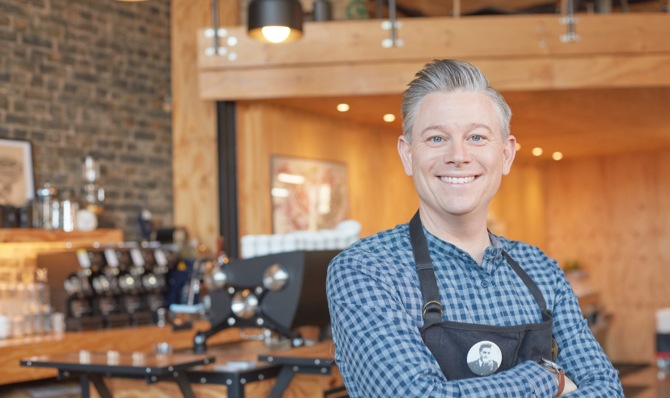 Norman Magolei indulges in his passion for coffee at events, exhibitions and championships.
Norman Magolei
A professional barista without an outlet of his own.