The tulip
Three, four, five layers in a flat white… The tulip brings out the competitive feeling in baristas. Dutch latte art championship and coffee masters finalist Rob Clarijs explains how to create this favourite.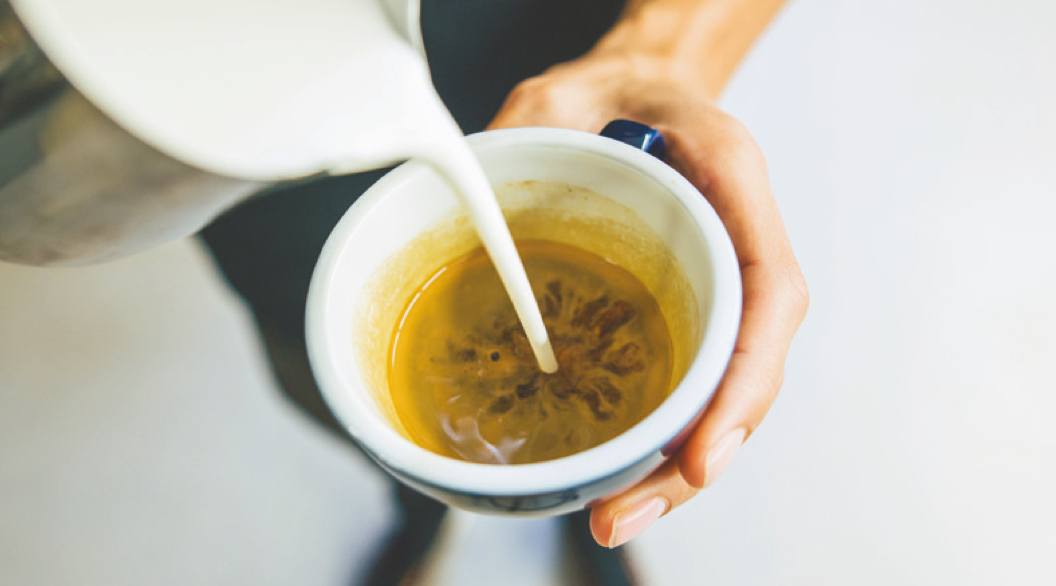 Step 1
Use Lattiz to fill your jug with milk foam and swirl it well. Pour some foam away so that a nice, smooth structure remains. Slightly tilt the cup. Pour the milk from a height of about ten centimeters in a thin jet with a circular motion into the espresso. If white spots appear, you can pour over them to make them disappear.
Step 2
Move the jug down so that the nozzle of the milk jug almost touches the espresso. Pour a little harder or possibly with a subtle shaking motion to pour foam out of the jug. Pour until a half moon arises and then stop.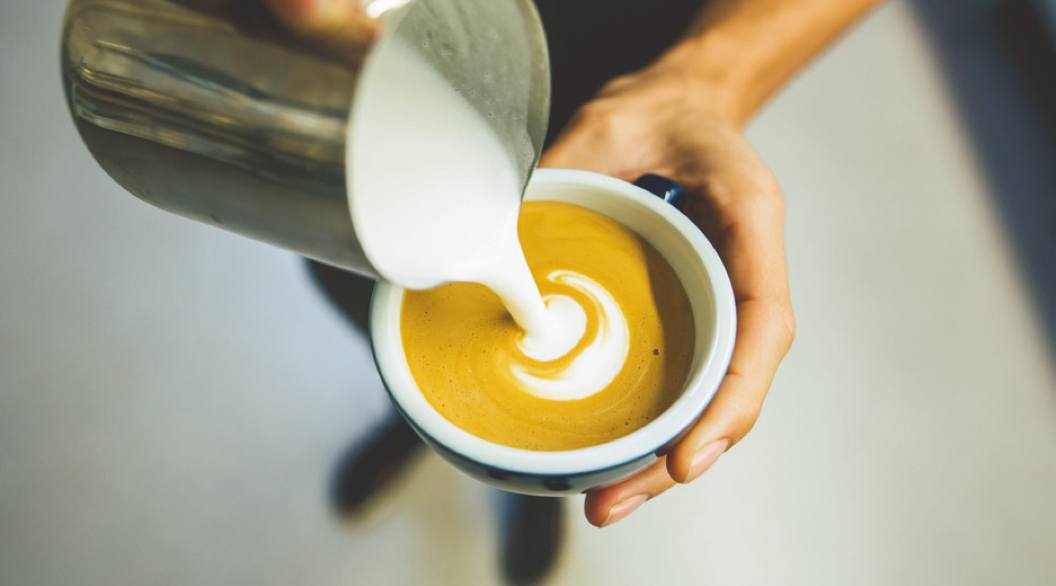 Step 3
Make another half moon with the spout almost on the espresso. Now pour with a pushing movement in the direction of the crescent moon that you made before.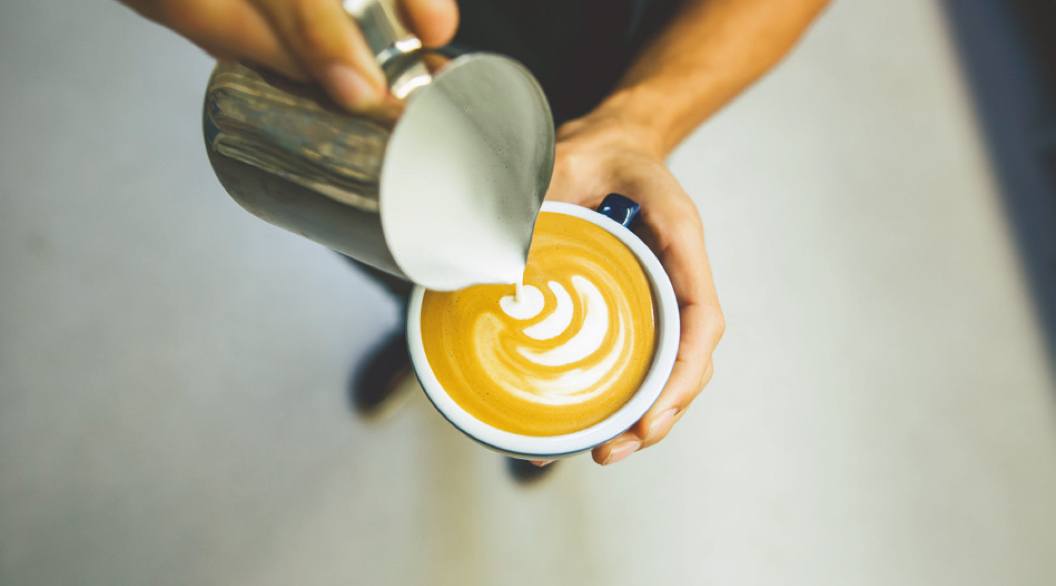 Step 4
Repeat the process from step 3 several times to "stack" the petals of the tulip one above the other. Tip: the harder the pushing movement, the more the tulip's leaves will fold around each other.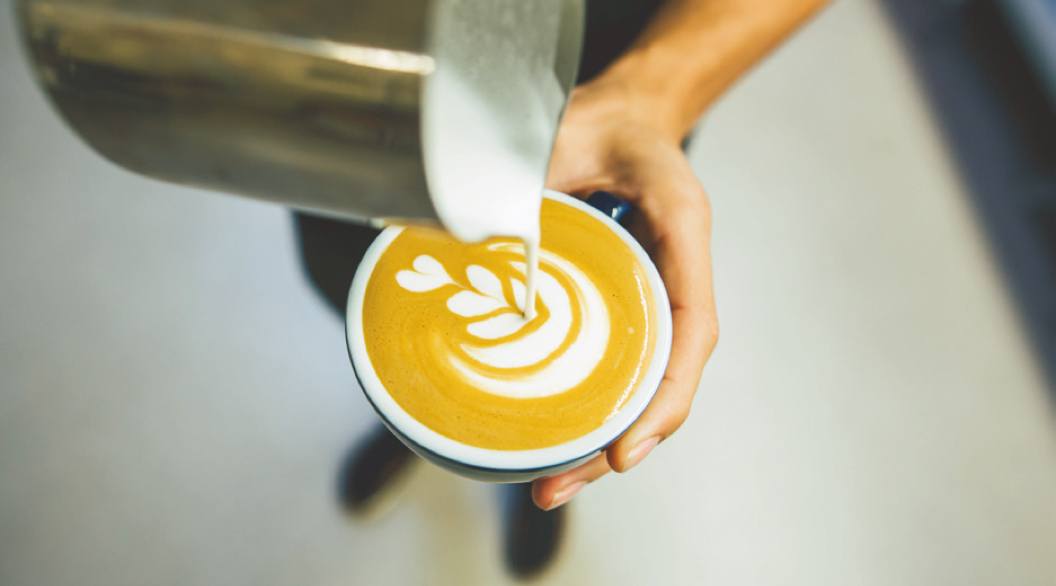 Step 5
After the last half-moon, lift the jug to make a thin beam and pour through the different half-moons. This ensures the moons will form the recognisable leaves of the tulip.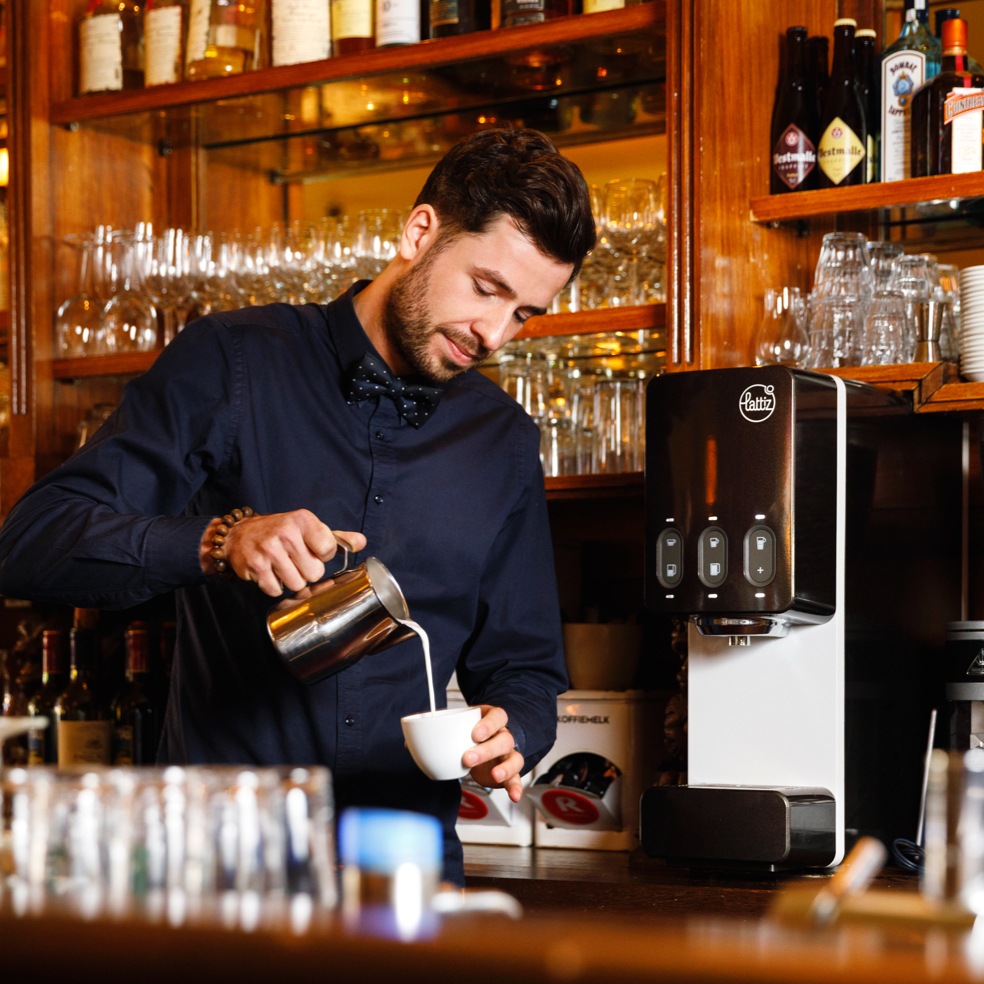 Feel inspired? Experience Lattiz with a free demo
We'll be happy to show you how it works at your location.
Request a demo
Step by step.
It's time to create something special for your customers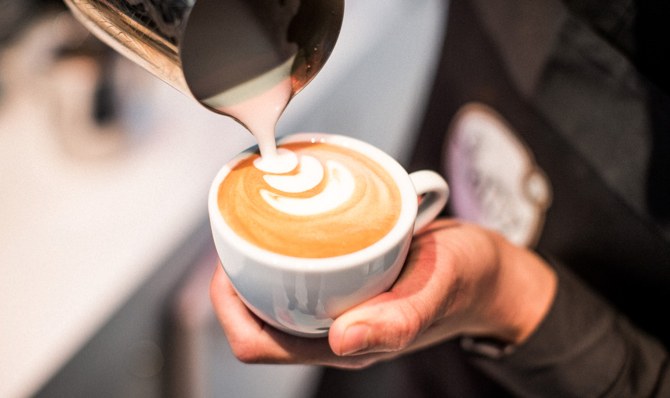 The cappuccino
The classic. A lively espresso shot enriched with hot milk and perfect milk foam.
Step by step
More stories
Baristas and coffee professionals share their stories, tips and advice. Keep up to date with the latest coffee inspiration.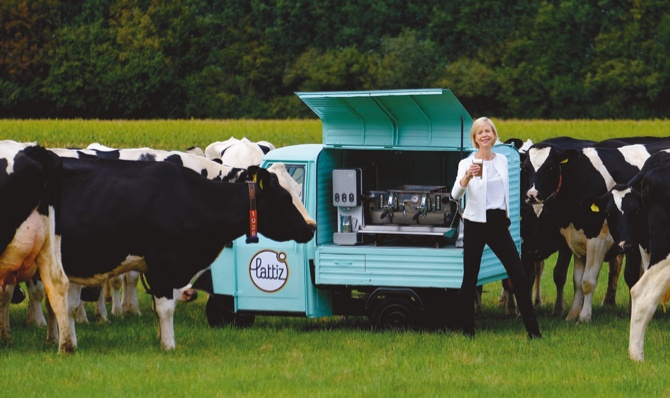 From farm to consumer
Good milk foam is like velvet
At FrieslandCampina, life revolves around milk around the clock. This ranges from special milk foaming to Lattiz.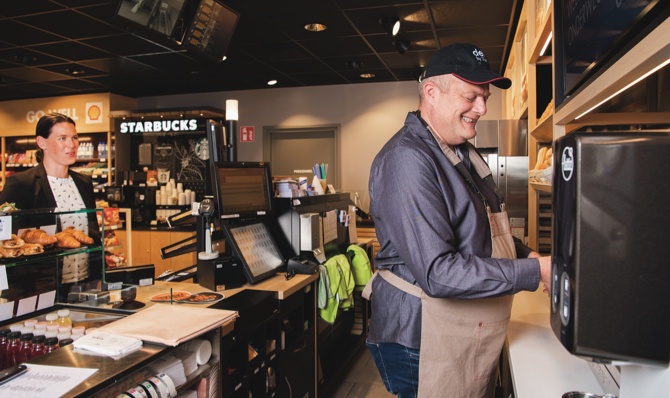 Shell
Coffee fueling
The times of old-fashioned petrol station coffee are over - at least at Shell.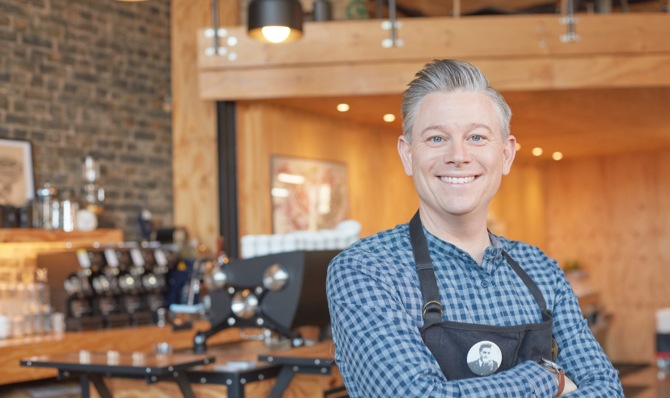 Norman Magolei indulges in his passion for coffee at events, exhibitions and championships.
Norman Magolei
A professional barista without an outlet of his own.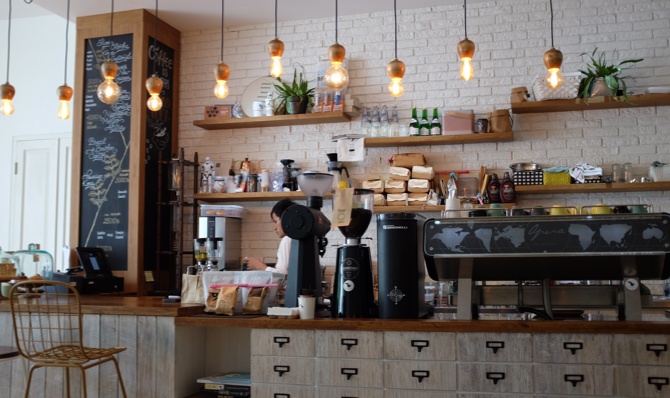 How to run a coffee shop
5 tips from Colin Harmon
It takes a whole lot to run a coffee bar or a coffee house. Colin Harmon, wrote a whole book about it.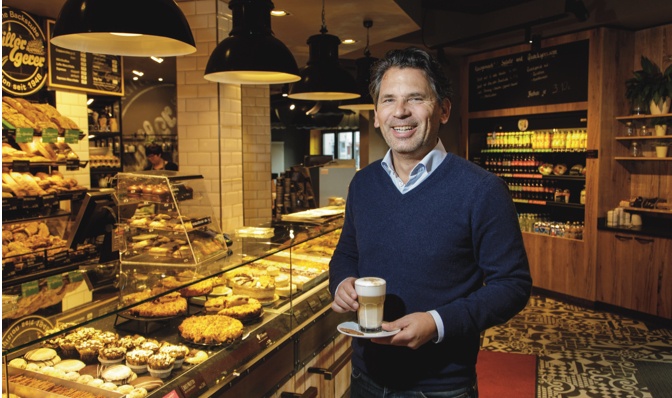 Müller & Egerer Bakery
The idea is simply brilliant!
Müller & Egerer - Deine Backstube currently runs 60 branches across northern Germany.